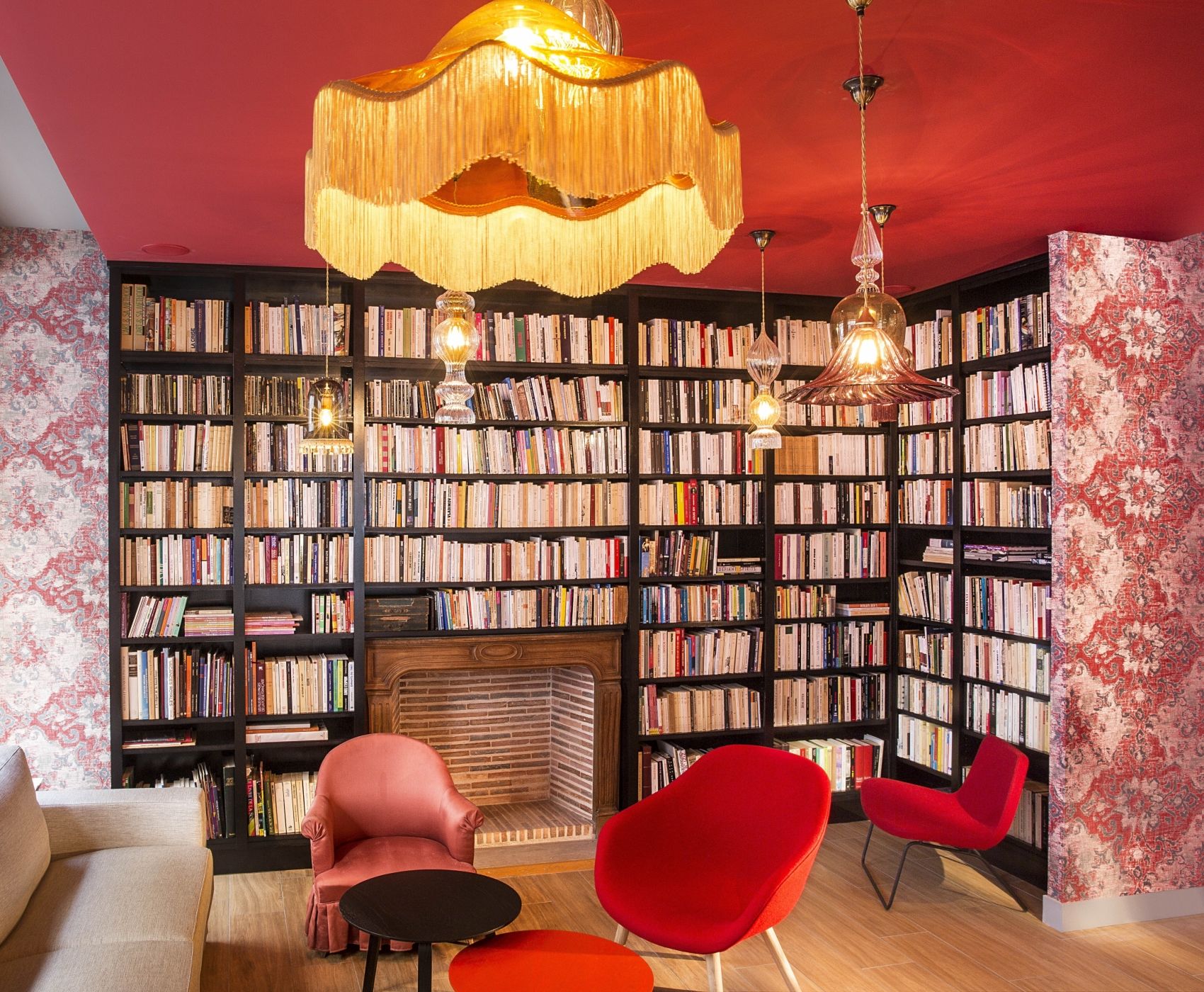 Enter the world of cabaret
Located in the intoxicating Moulin Rouge district, the Hôtel Joséphine draws its inspiration from the world of cabaret to offer its guests an exceptional stay! In the immediate vicinity of the Sacré-Cœur, Montmartre and the Opéra Garnier, the Hotel Joséphine is ideal for discovering the atypical Paris and its special atmosphere.
Know More
Sanitary Measures
HappyCulture Hotels are organized and arranged to minimize the risk of contamination and to offer you a stay in the best possible sanitary conditions.
Discover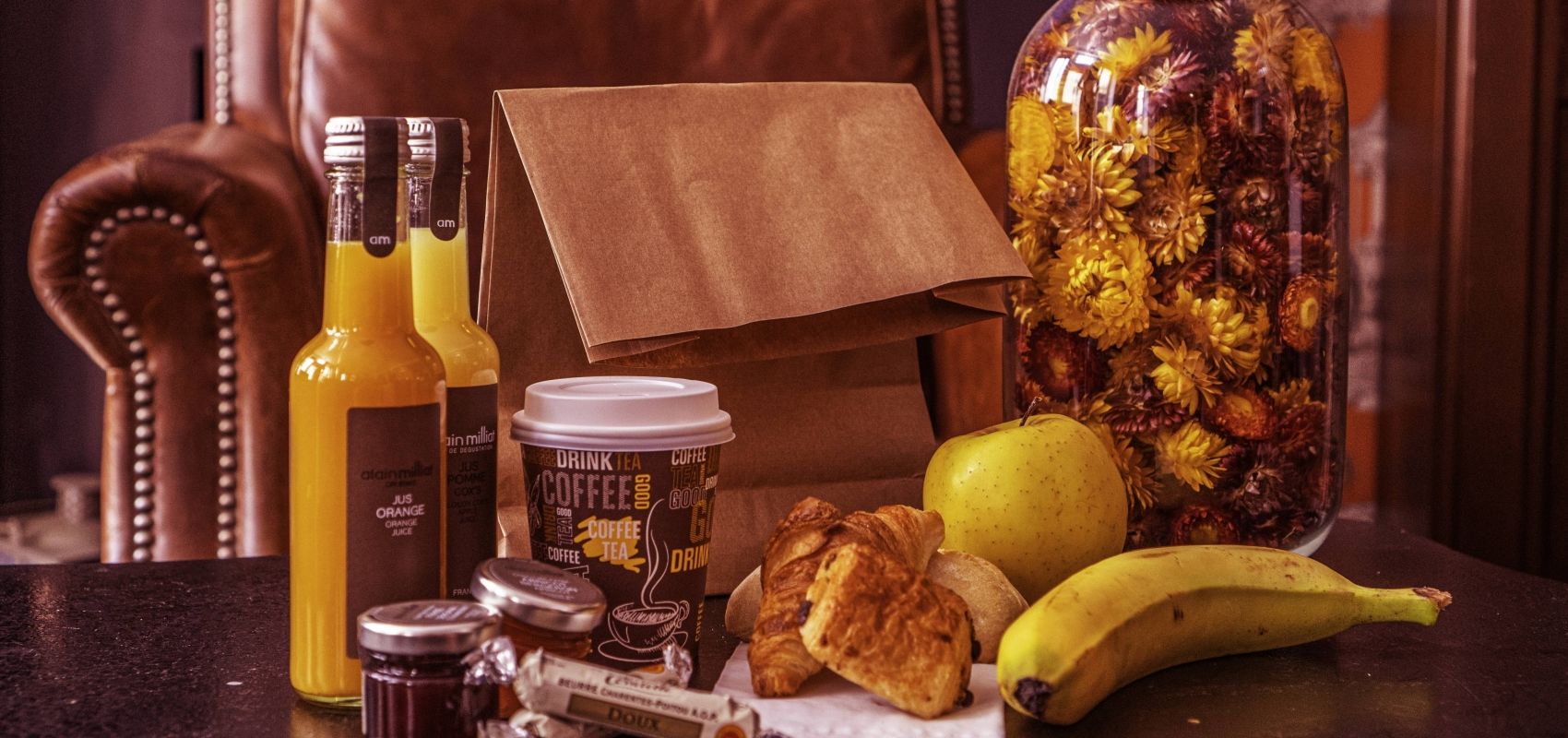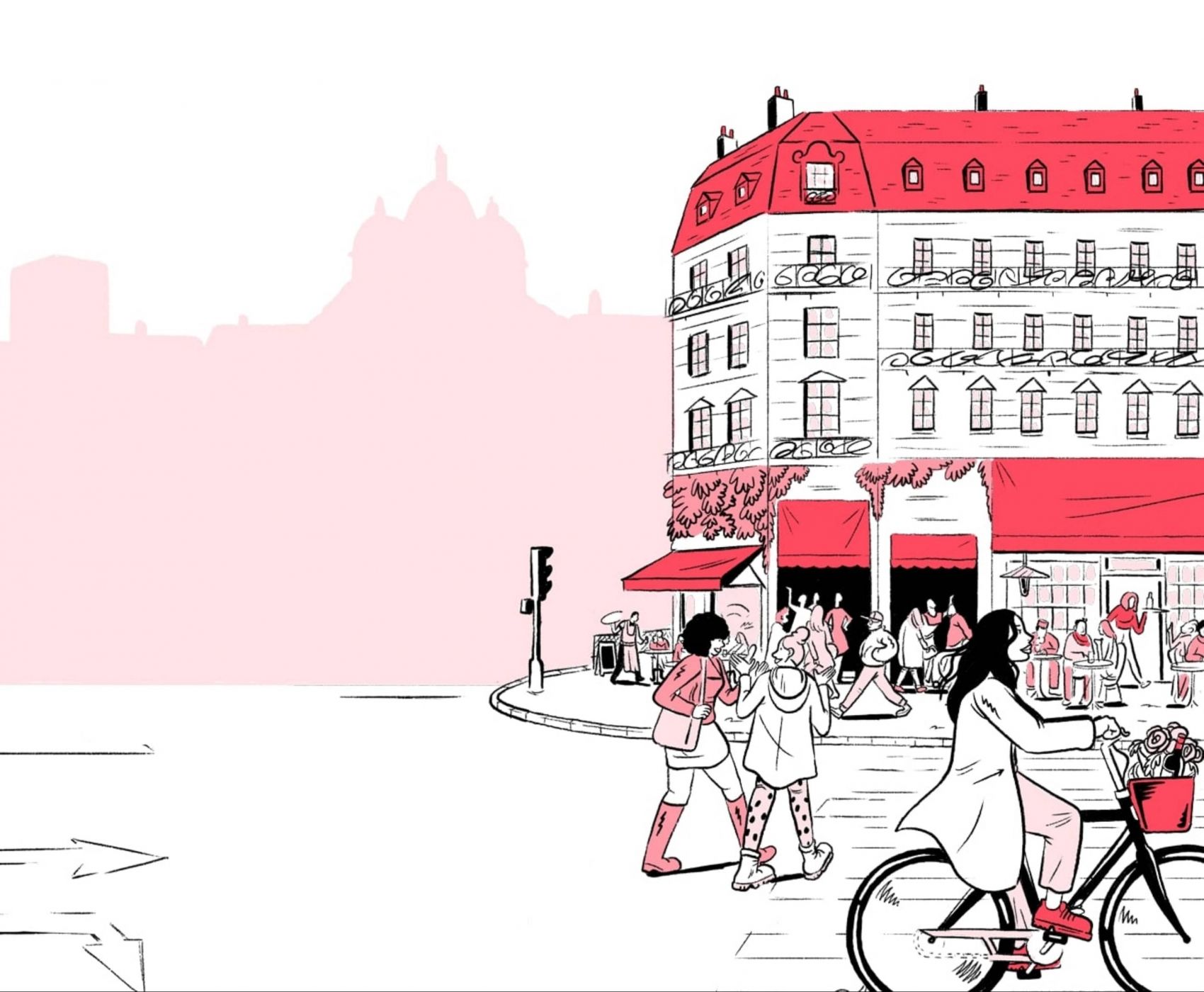 NEW HAPPYCULTURE WEBSITE
Small attentions, great happiness.
HappyCulture is 38 addresses in France and as many experiences to discover.
We are delighted to present you the new HappyCulture website, design and colorful!
Know More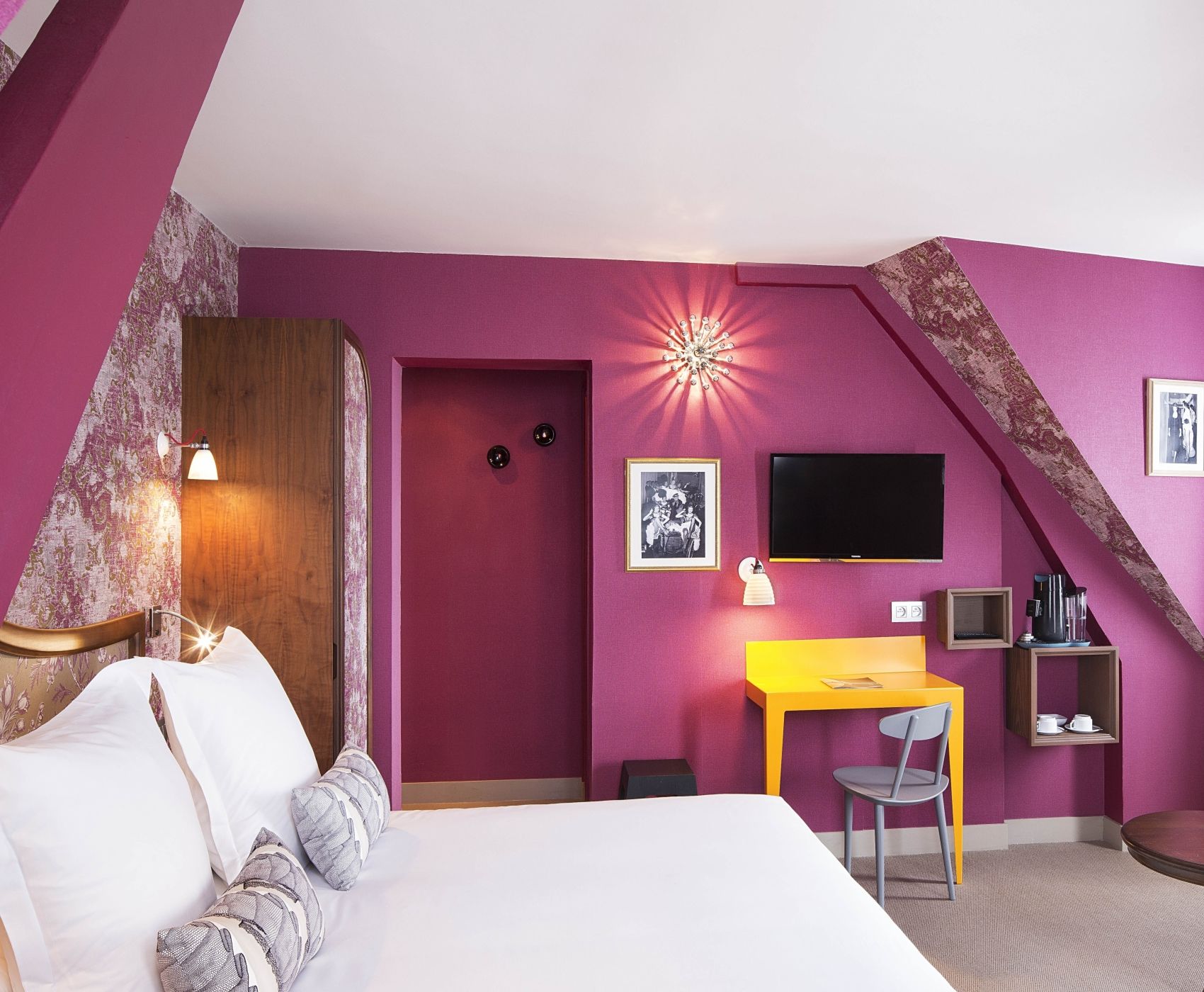 Josephine Suite
Welcome to our Josephine suite!
Located on the top floor, this colourful and spacious room is bathed in natural light and offers its occupants an exceptional view of the rooftops of Paris thanks to the adjoining balcony.
Know More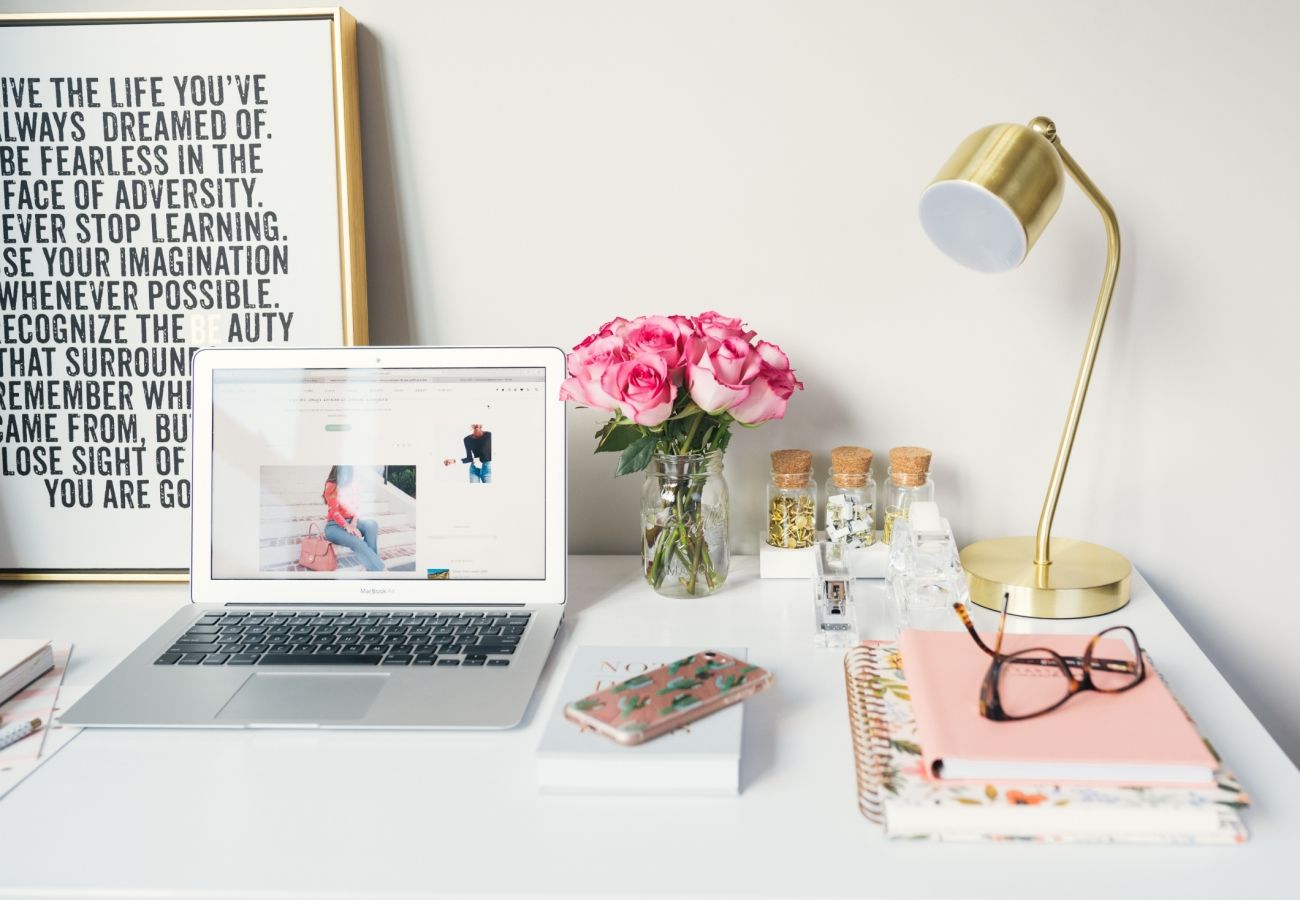 Digital Portal
To make your stay easier, HappyCulture Hotels offer a contactless journey through a digital customer portal. Check-in, payment, check-out, catering... everything is done directly from a smartphone.
Discover