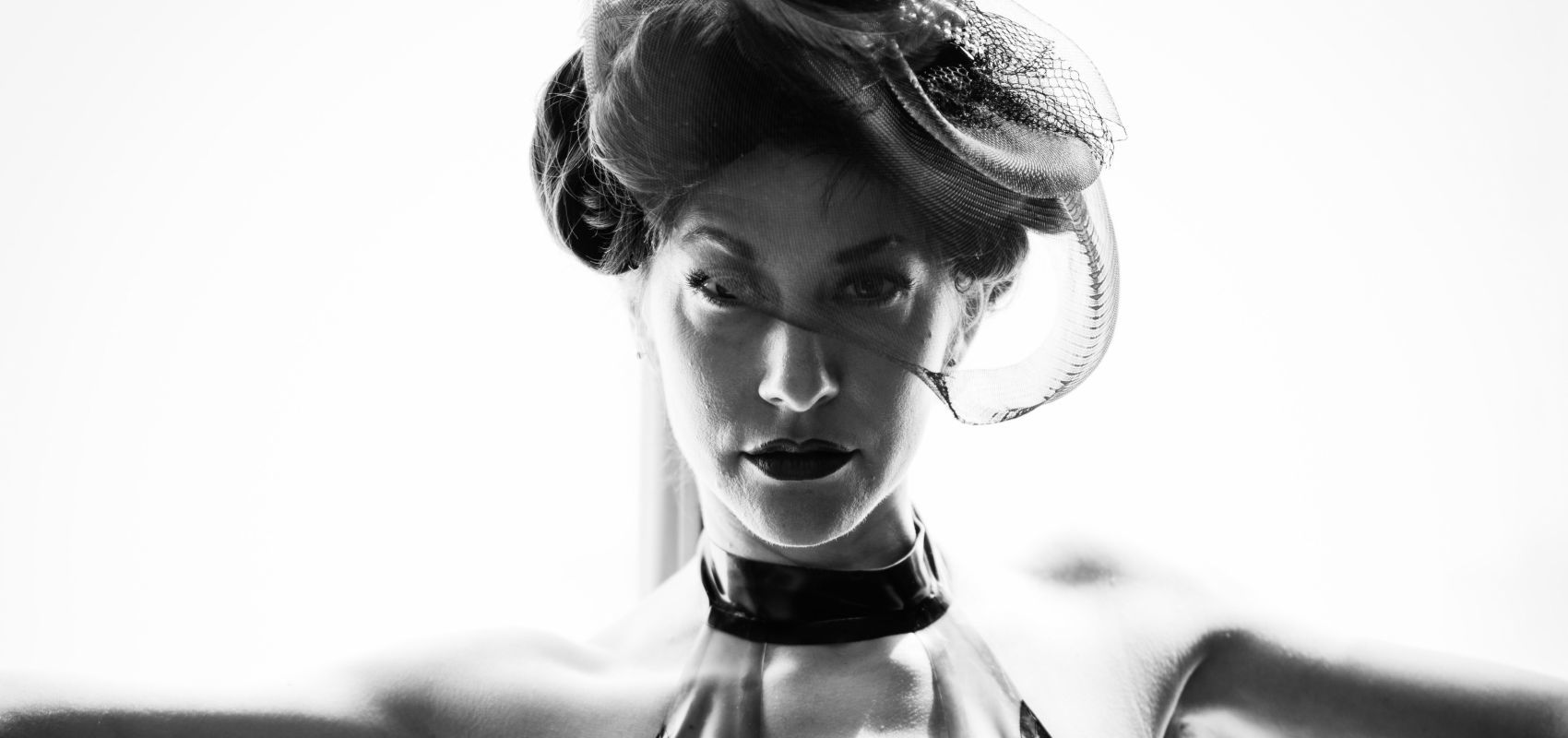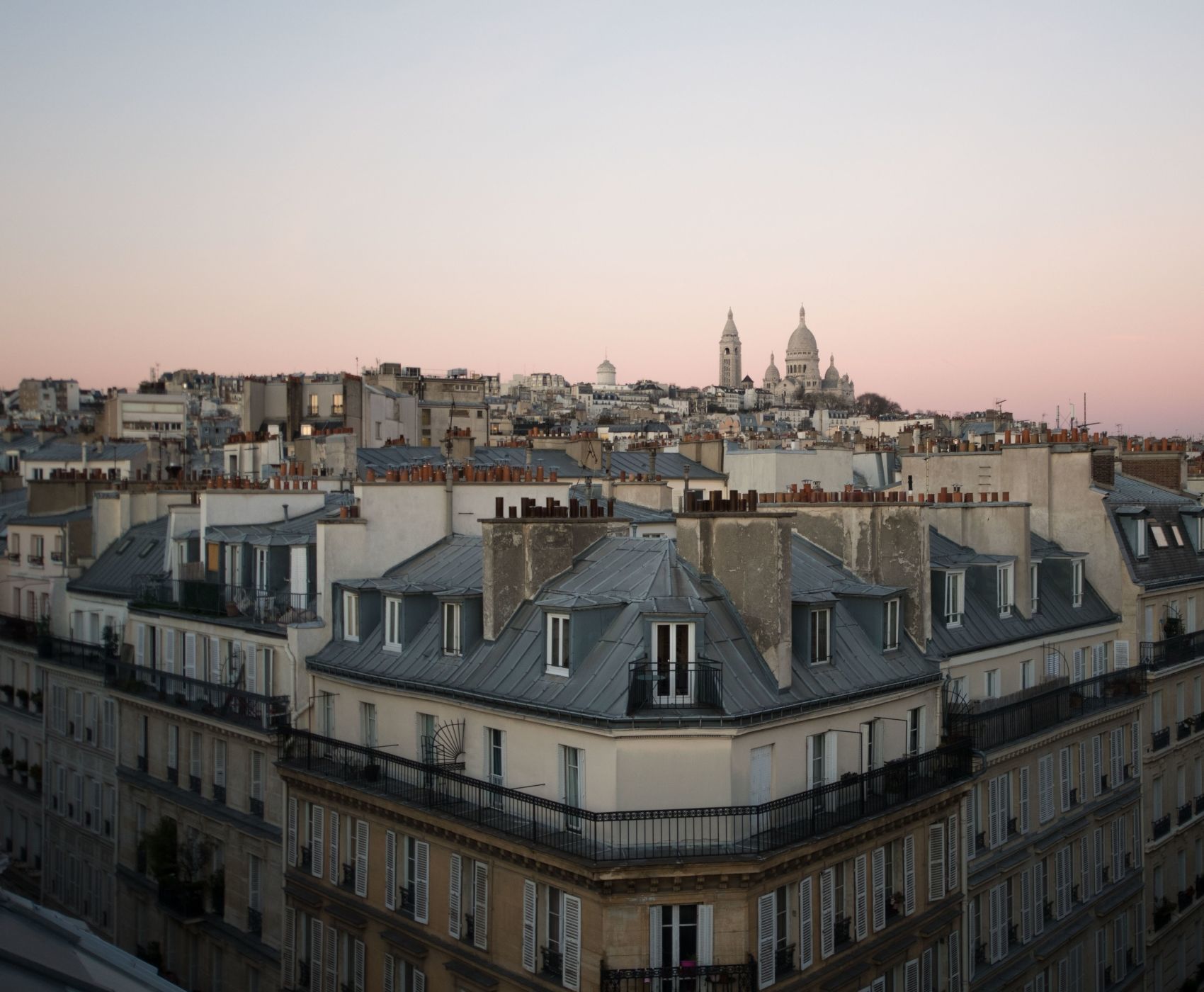 Burlesque Boutique Hotel in Montmartre
Inspired by the Roaring Twenties colorful and generous, you will be charmed by our floral decor reminiscent of a modern and revisited version of the cabaret. Come to enjoy a typical stay in an atmosphere Chic & Glamour signed by the artist and decorator Julie Gauthron.
Know More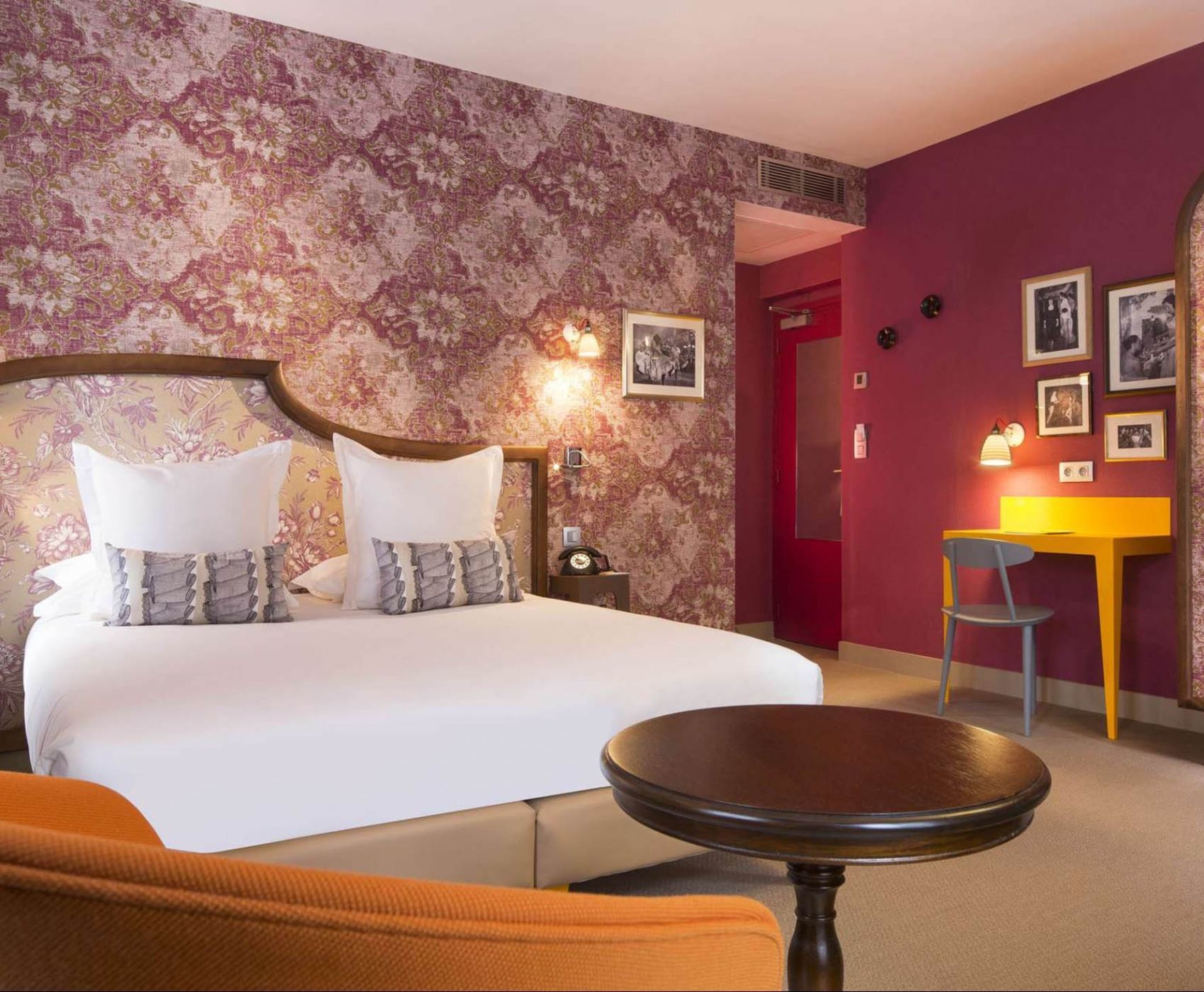 ROOMS
The 41 colourful and gourmet rooms of the Hôtel Joséphine Paris plunge you into a glamorous and exhilarating cabaret universe.
Decked out with black and white pictures of 1930s magazine dancers, the period beds and furniture flourish in a resolutely modern color-block atmosphere.
Discover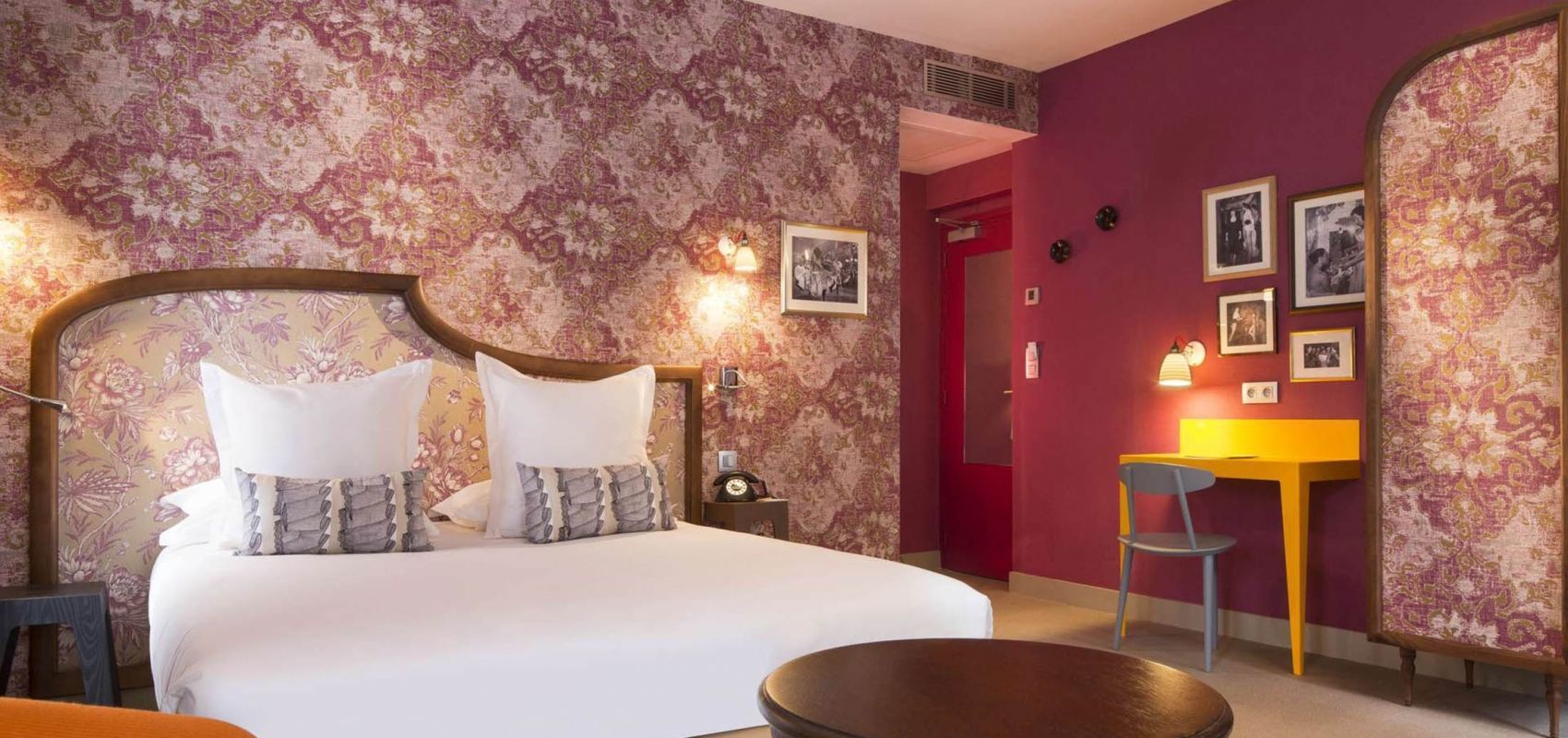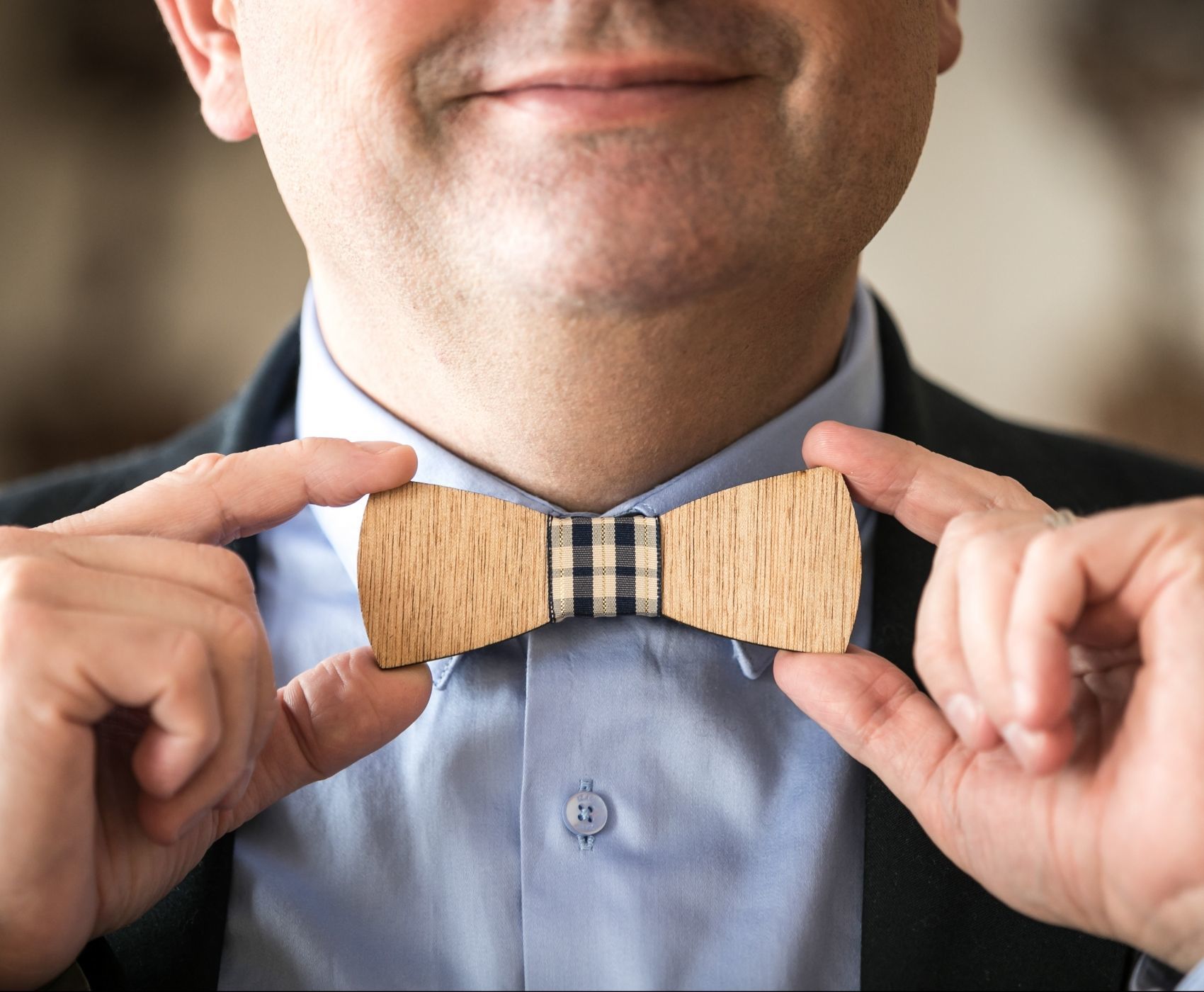 HAPPYCULTURE COLLECTION
Little cares that make your stay memorable.
The Hotel Josephine is part of the HappyCulture Collection. HappyCulture is about forty addresses in France and as many experiences to discover.
Young but cultivating the sense of values, the brand declines here as elsewhere its signature: to please, to multiply the small attentions which make the great happiness.
Know More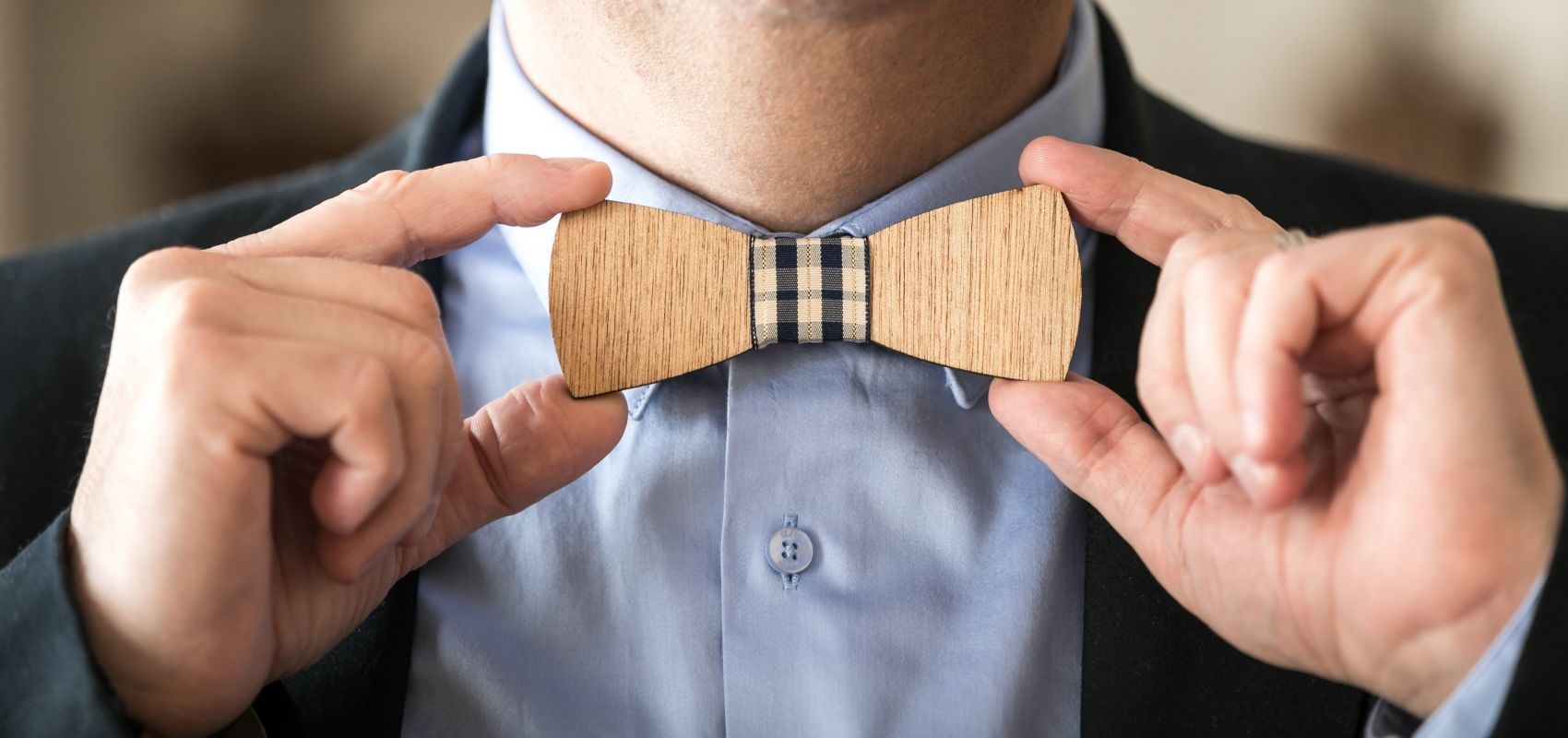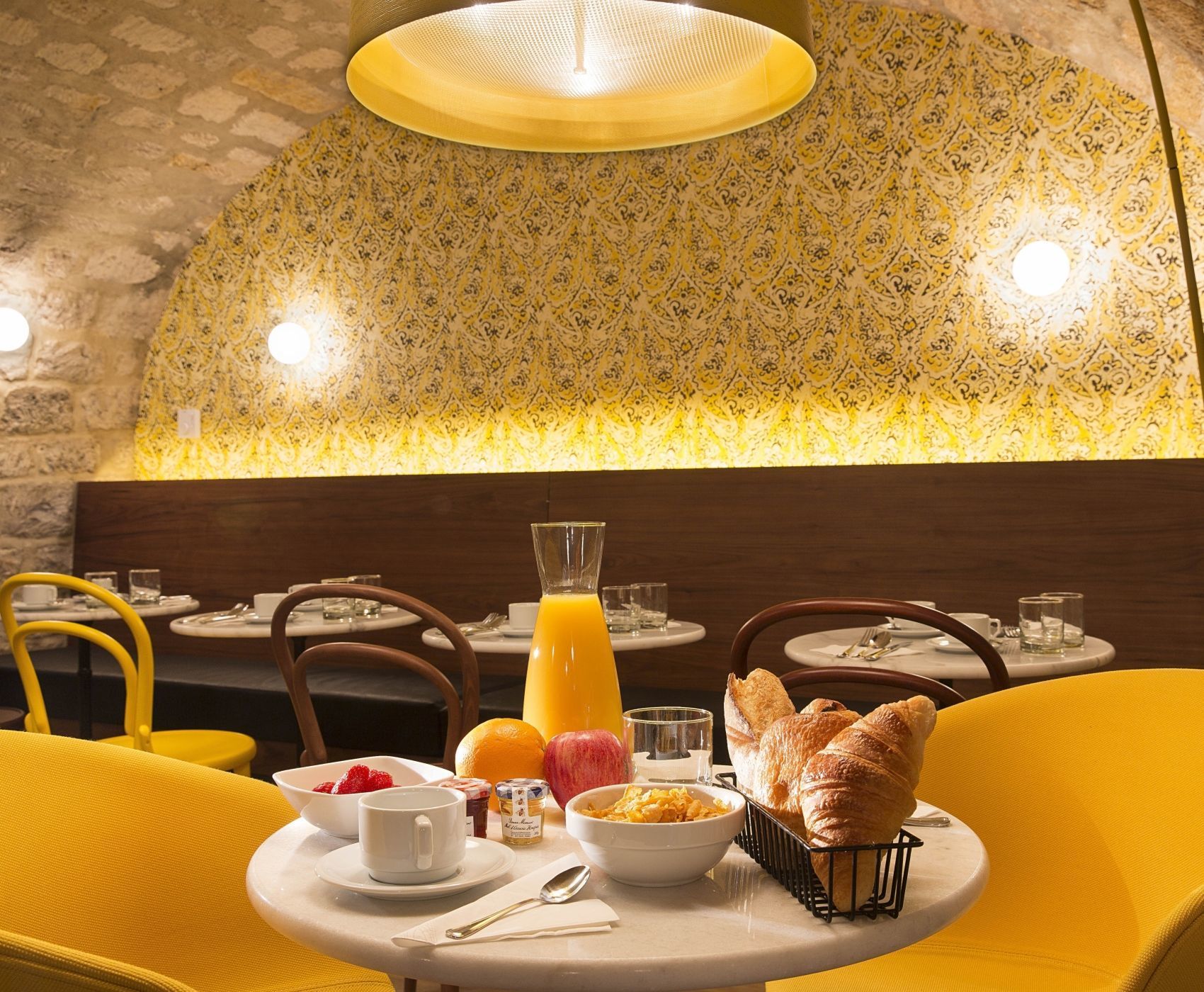 EATING & DRINKING
During your stay at the Hotel Joséphine, enjoy the little cares that will make your stay memorable. From tea & coffee at will all day, the Yummy Corner with detox water at your disposal and a gourmet breakfast.
Know More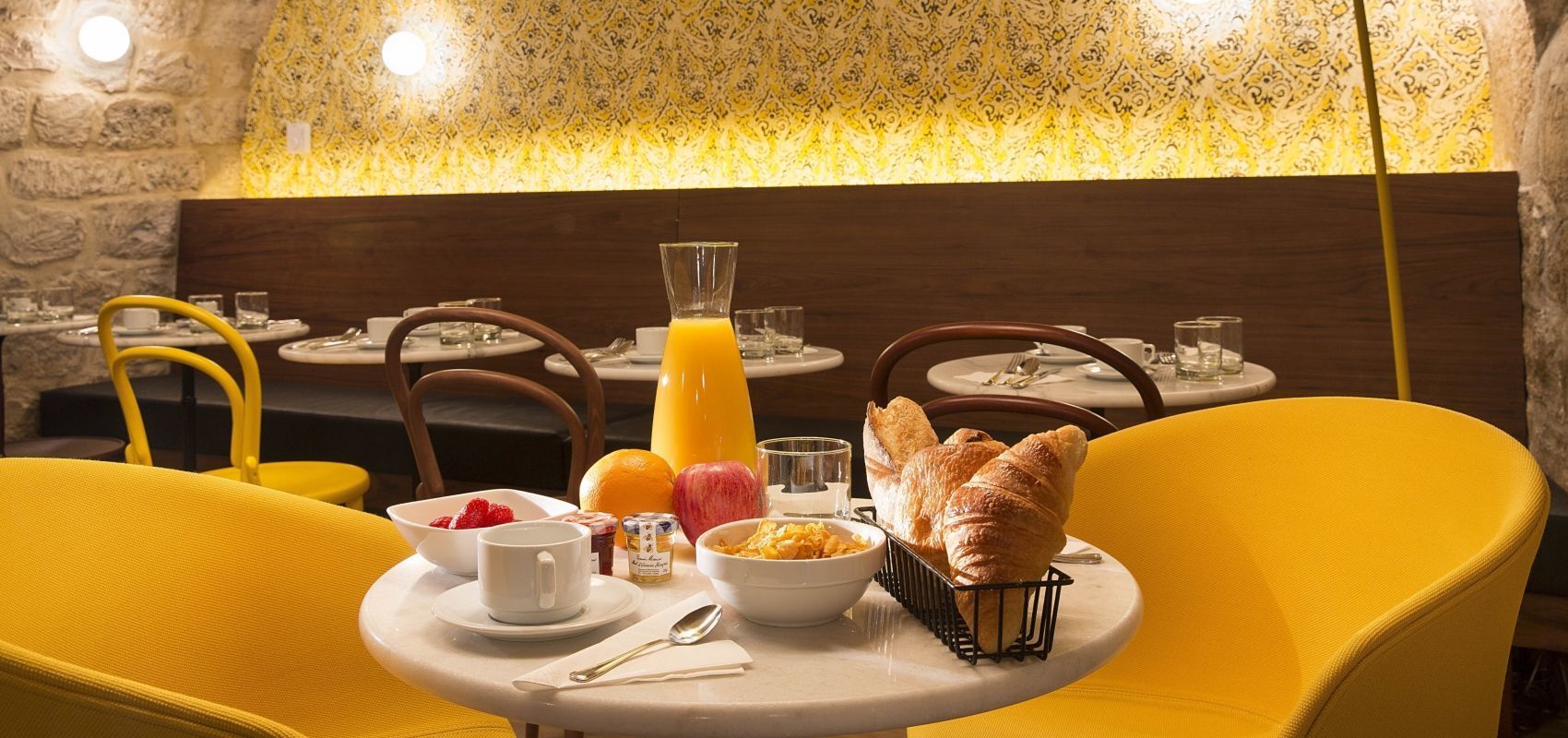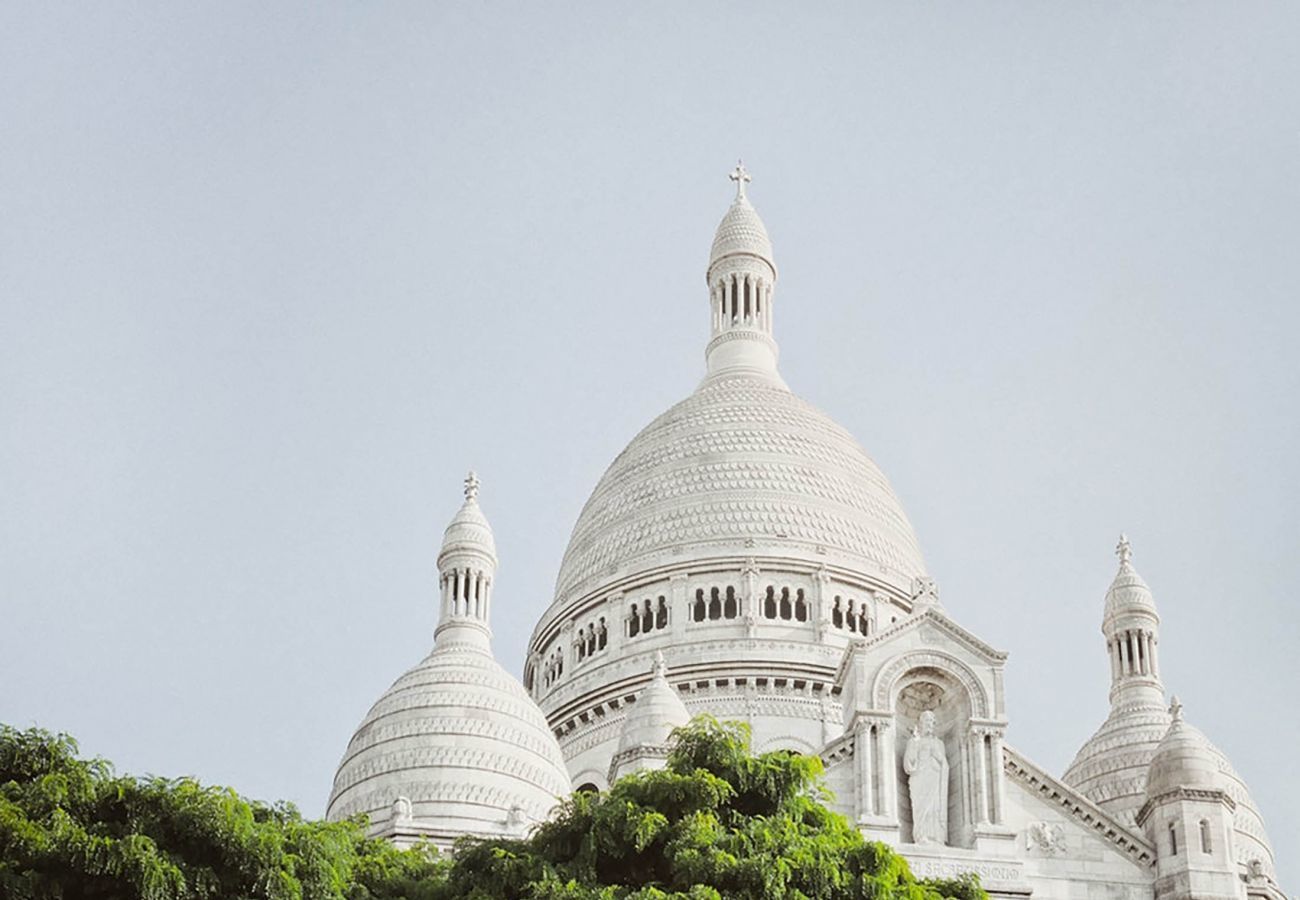 SOUTH PIGALLE
Located in the exhilarating Moulin Rouge district, the Hôtel Joséphine is in the immediate proximity of the Sacré-Coeur, Montmartre, the Opéra Garnier and the Place de la Madeleine.
It is an ideal hotel to discover the atypical Paris and its special atmosphere.
Discover the area